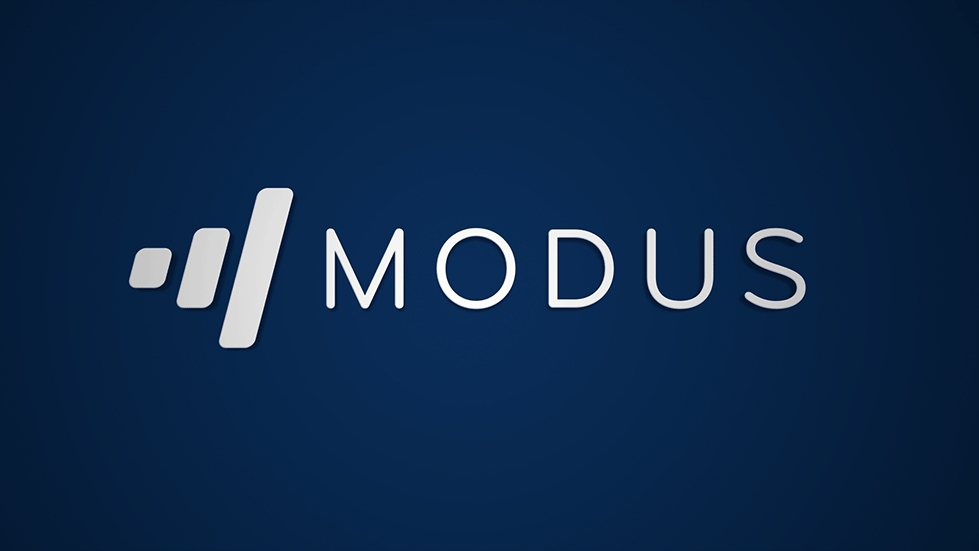 MODUS UNDERWRITING
​
BRIEF
When e-Underwriting were acquired by CFC Underwriting, they chose to relaunch as Modus.

Braan was asked to create a new, contemporary visual identity with subtle nods to their parent brand.
_
SOLUTION
With three founding members, launching three product lines, the logo is made up of three evolving strands that come together to create an abstract 'M'.